Royal Black Passenger Tyres Available in Newtownards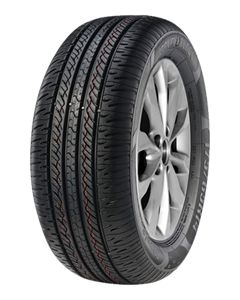 Passenger
Pattern specifically designed for a comfortable ride with low noise level.
Large groove design for improved water dispersion capabilities and prevent from hydroplaning.
Royal Passenger provides a comfortable, confident driving for highway and everyday use.
There are 57 reviews for Passenger
Overall rating
Seems fine but I have done very few miles in the last few months so not really a fair test .