Budget CF710 Tyres Available in Newtownards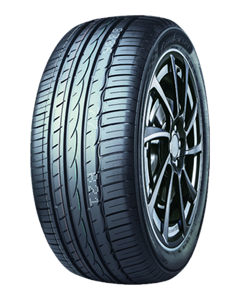 CF710
The CF 710 car tyre is engineered for high performance with an asymmetric tread design that optimizes cornering, braking and high speed driving. The outside tyre shoulder is reinforced for improved turning performance, while the inside shoulder has multiple sipes for excellent water drainage to prevent aquaplaning. The wide center rib provides stability for high speed straight-line driving and the softer high-silica tread compound ensures phenomenal braking performance.
There are 59 reviews for CF710
Overall rating
Good quality and a good price.
27/10/2020

VAUXHALL ASTRA
22/10/2020

VAUXHALL ASTRA