Bridgestone DriveGuard Tyres Available in Newtownards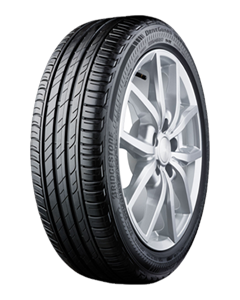 DriveGuard
Designed for all passenger cars, the innovative Bridgestone DriveGuard technology allows you to maintain control after a puncture, and safely continue driving.
EXCELLENT HYDROPLANING
High siping with optimized distribution of void in center part of the pattern.
SUPERB CORNERING
Connected shoulder blocks with optimized contact pressure distribution.
SHORT STOPPING DISTANCE
High silica content compound with nano pro-tech technology.
REINFORCED SIDEWALLS
Optimized reinforced rubber gauge in sidewall supports vehicle weight upon sudden air loss, maintaining vehicle control to continue safely driving for 80km at up to 80km/h*.
INNOVATIVE TEMPRATURE CONTROLLING COOLING FINS
Reduces heat build up at low pressure improving safety and durability.
**This tyre requires TPMS**