Vauxhall Corsa Tyres and Tyre Reviews
It has a contemporary, lively and poised vibe the Vauxhall Corsa. The newest technology and innovations are brought to you by the attractive, modern interior.
Popular tyre size
205/55R16
View popular tyres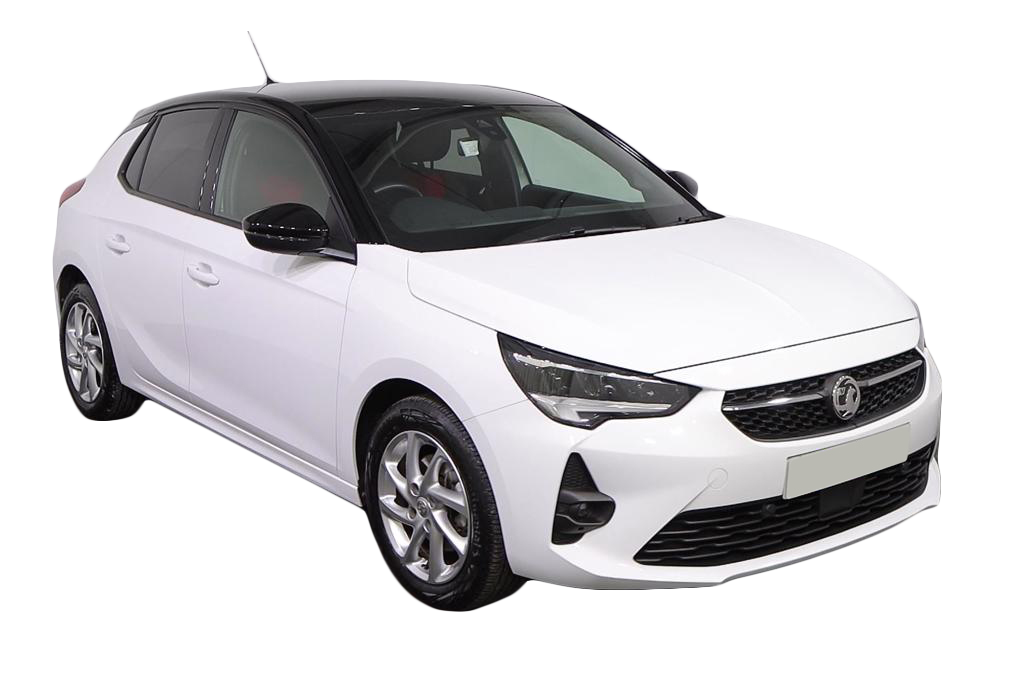 Popular tyres
These are the most popular tyres purchased by Vauxhall Corsa owners.