Renault Clio Tyres and Tyre Reviews
A new complete LED signature lighting system, dynamic profile, and attractive lines. The Renault Clio captivates you with flair right away. Additionally, the Renault Clio boasts a cutting-edge multimedia system that makes it simple to operate most of your car's functions.
Popular tyre size
205/55R16
View popular tyres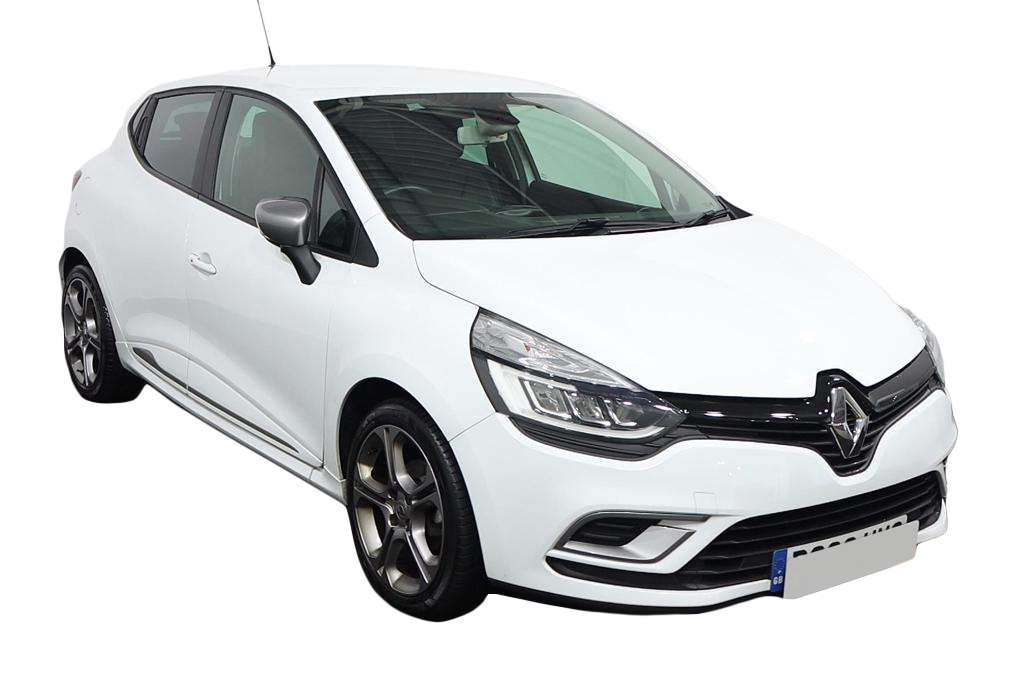 Popular tyres
These are the most popular tyres purchased by Renault Clio owners.