Peugeot 207 Tyres and Tyre Reviews
The 207 demonstrates that Peugeot is still a small car master. It is spacious, well-equipped, and stylish, with powerful petrol and diesel engines. Peugeot's 207 is also a pleasure to drive, with good steering and a smooth ride.
Popular tyre size
205/55R16
View popular tyres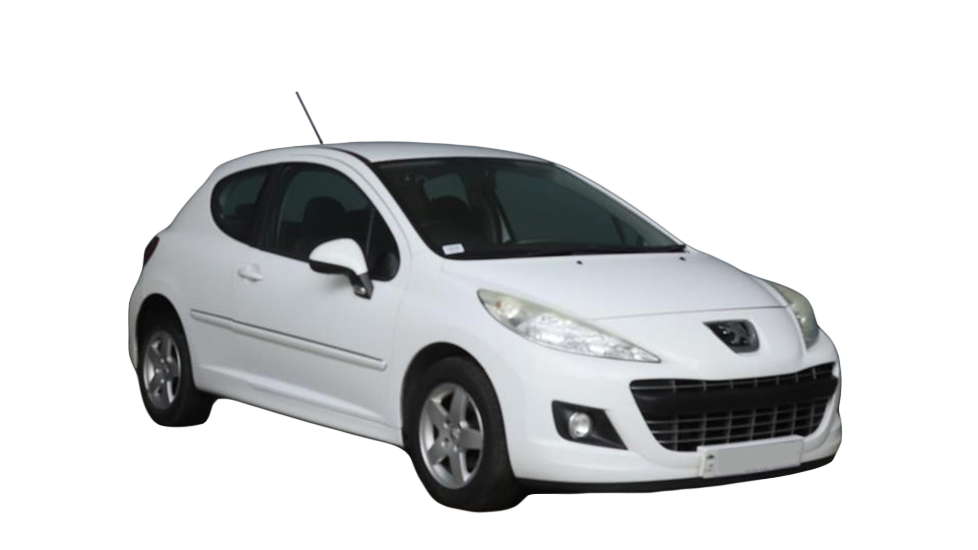 Popular tyres
These are the most popular tyres purchased by Peugeot 207 owners.