Citroen C4 Tyres and Tyre Reviews
The Citroen C4 is an ideal family hatchback car with its striking exterior design. A popular vehicle which excels at making any journey comfortable. The Citroen C4 was created to be the most relaxing car in its class making any journey a delight.
Popular tyre size
205/55R16
View popular tyres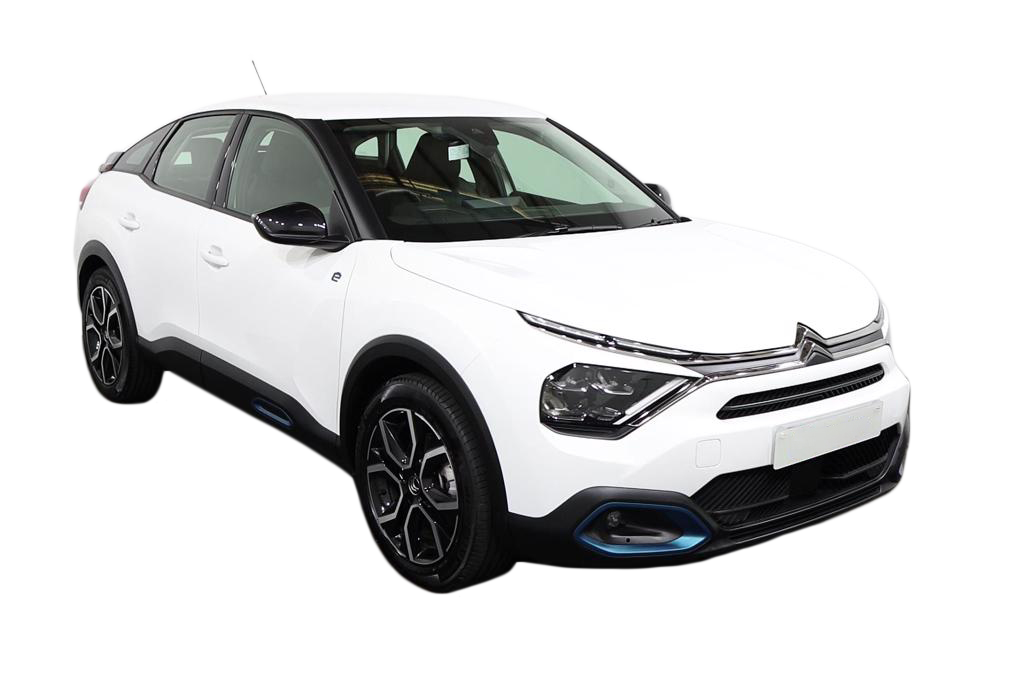 Popular tyres
These are the most popular tyres purchased by Citroen C4 owners.